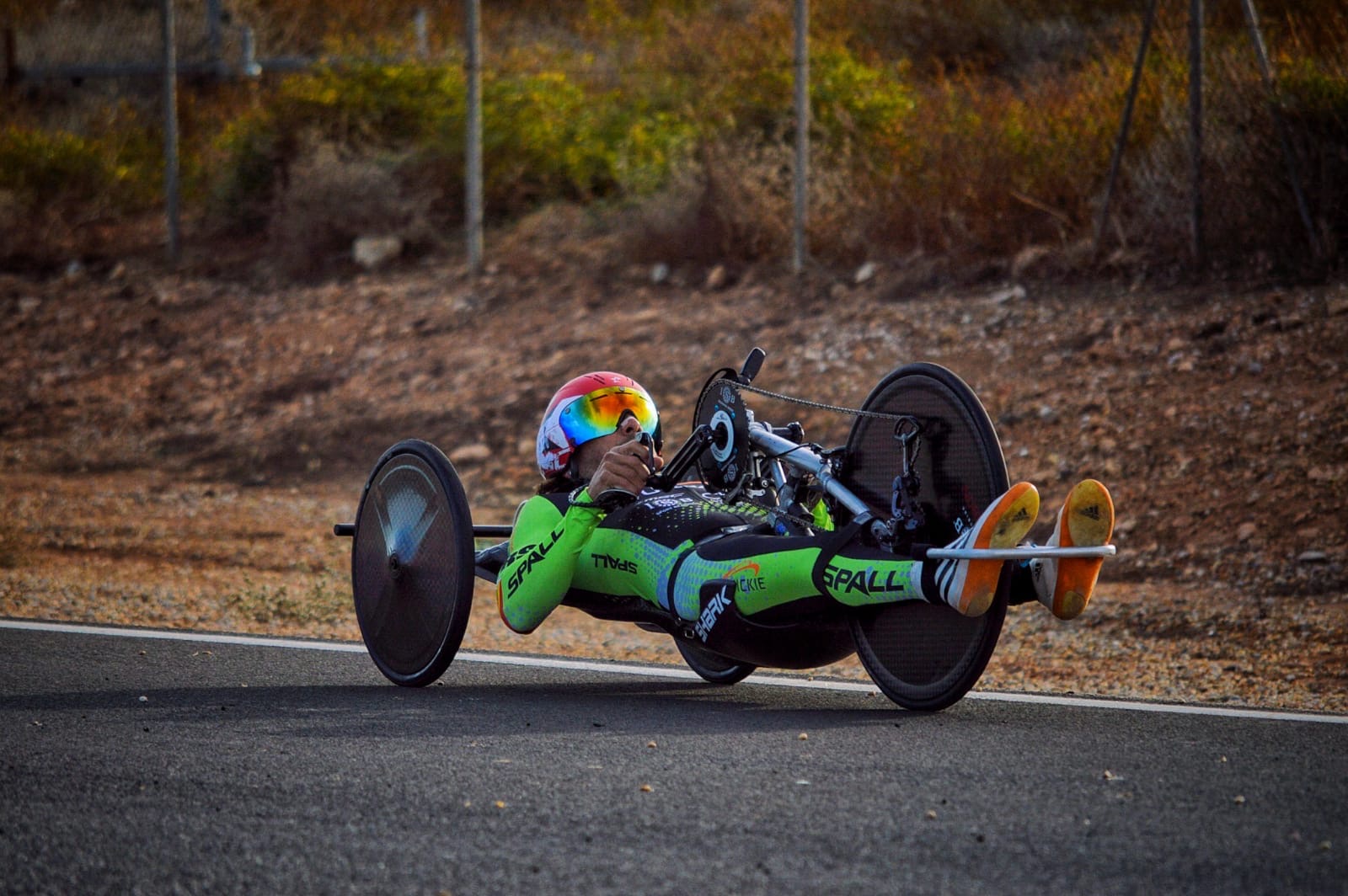 #MHTheroes
Martín Berchesi
Represent Sunrise Medical Team Quickie and repeat as MHT ambassador supporting the organization team with technical advice. He was born in Uruguay where he learned the importance of practicing sports.
Since he was a teenager spent a lot of time practicing swimming, basketball and cycling. He moved to Spain when he was very young looking for a better life. The 2007 summer, he suffered a motorbike accident, that forced him to spend a lot of time in the hospital.
His strong character and his ability to overcome adversities, just like the Phoenix bird drawn on his back, promoted him to continue fighting for everything he wanted. His started playing some basketball leagues in Futbol Club Barcelona and Joventut de Badalona, but soon, discovered the adapted cycling, by the hand of Nani Roma that invited him to participate in a Duathlon race.
From that moment, changed the wheelchair for a handbike. Today is the current Spain Champion of route, team relay and time trial. In the other hand achieved several Top Ten places in the 2014 and 2016 World Cups.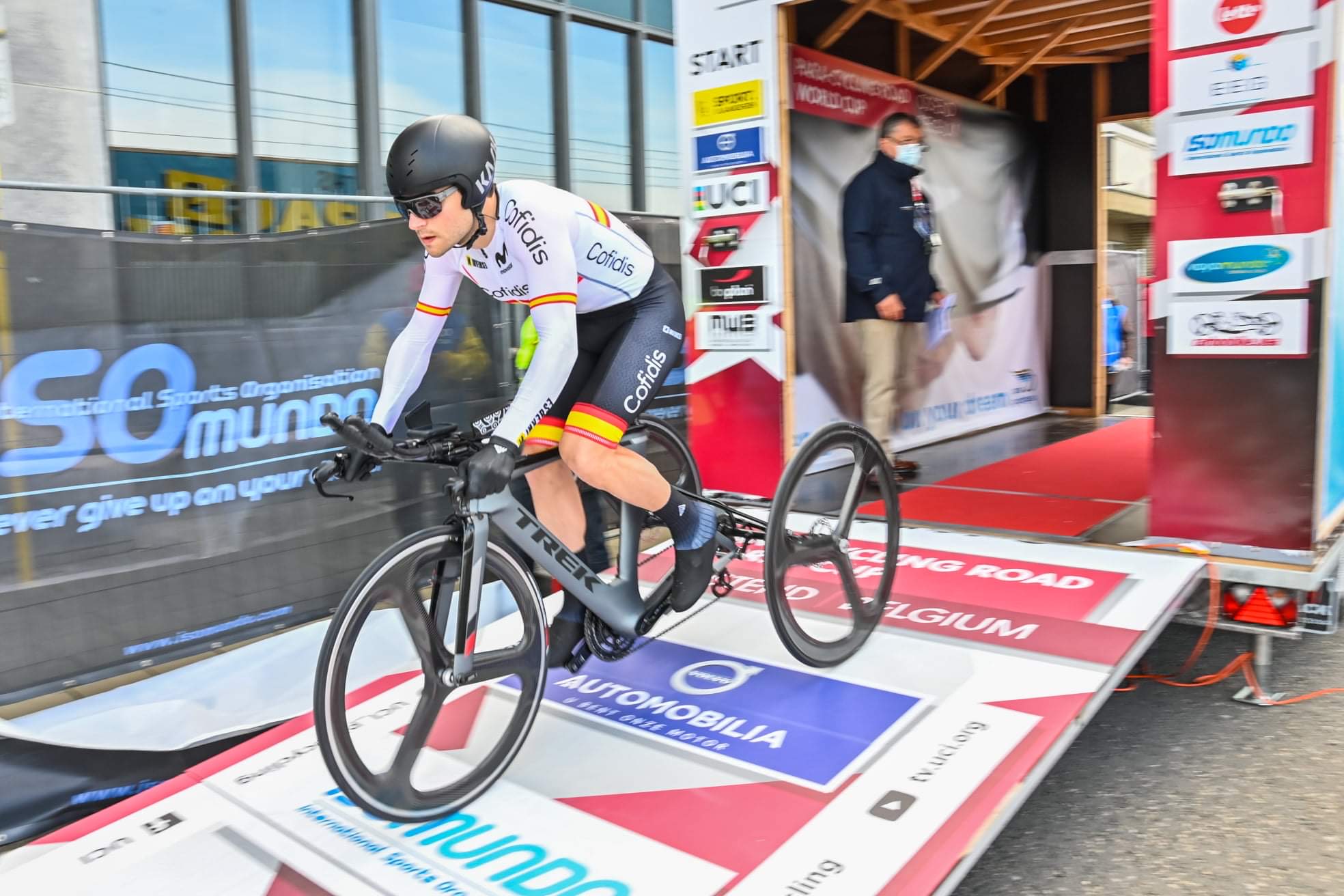 #MHTheroes
Joan Reinoso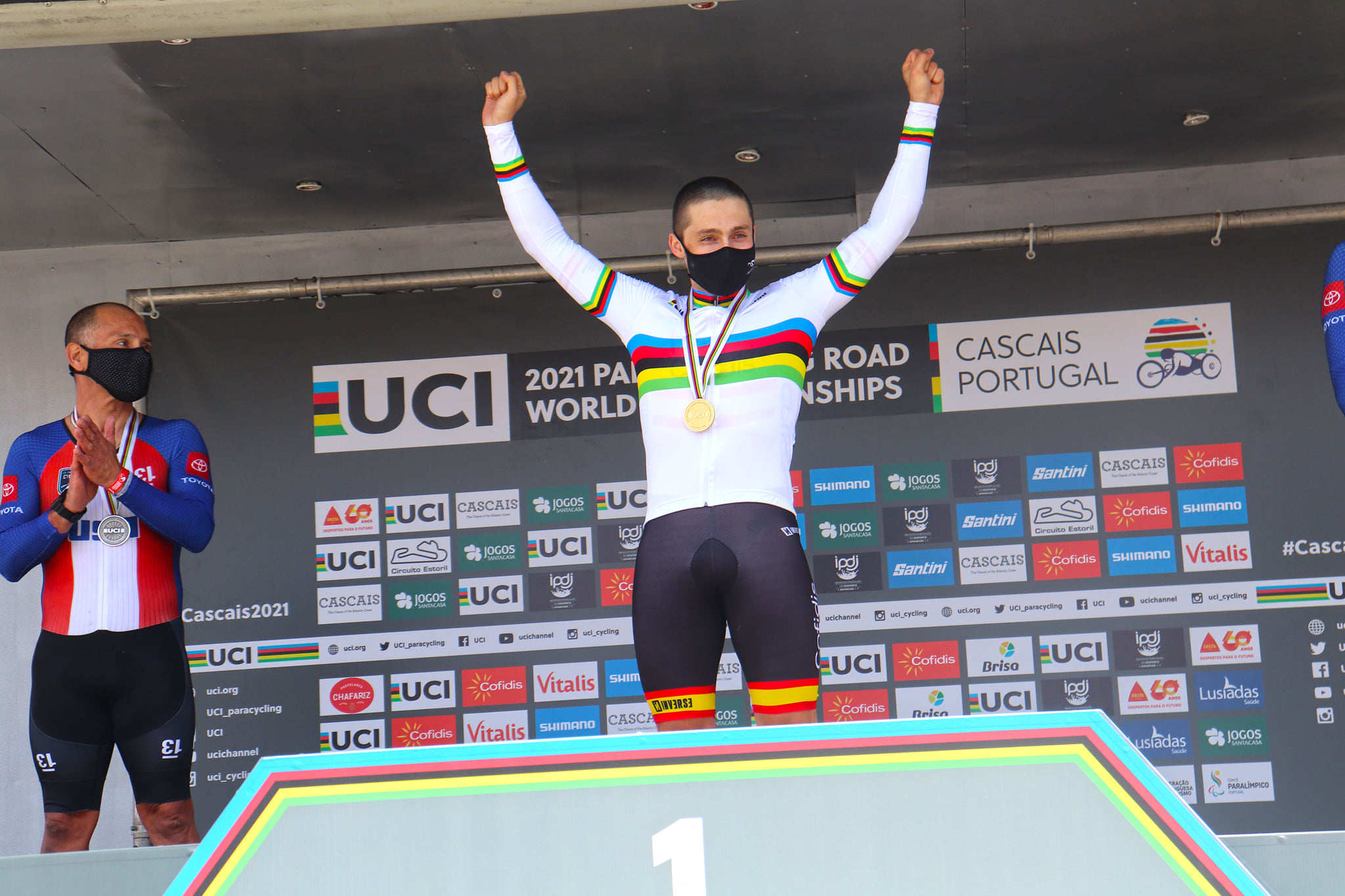 Representative of the national team of paracycling, Joan Reinoso joins as ambassador of the Mallorca Paracycling Tour. He was born in Inca on July 10, 1991. A lover of sports, his beloved island and his family.
That May 6, 2012 changed everything; While he was a boatman in a spearfishing competition, a summer storm broke in the Bay of Pollensa and lightning struck him.
A serious accident in which he had to work a lot to get here. After his long outing, he decided to swim the open water of the Ironman 70.3, but eventually fell in love with cycling.
"There are many hours of work, but sooner or later the results come out ". And this has been demonstrated on many occasions. He was gold and bronze in the last World Cup held in Oostende, he debuted with the national team at the World Championship in South Africa in 2017 where he won a bronze medal, 6th in Emmen in 2019 and has recently become the new world champion. .
There is no doubt that with her humility and her ability to work, Joan will soon reach the top. And there it is, less than 15 days to premiere in its first JJPP in Tokyo. " He is sacrificed but it is the beauty of sport ", this is how he ended his statements after winning his first rainbow jersey.