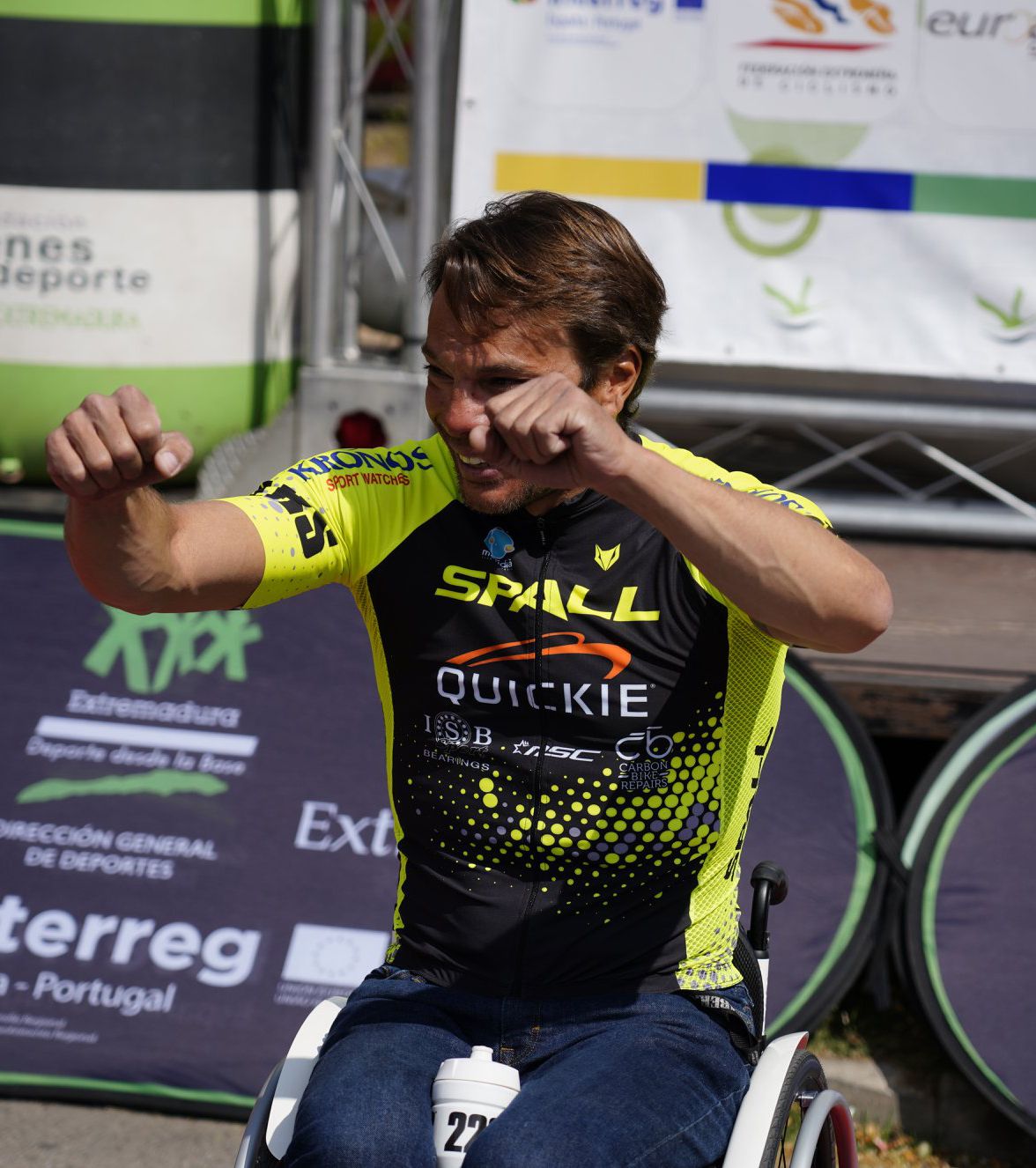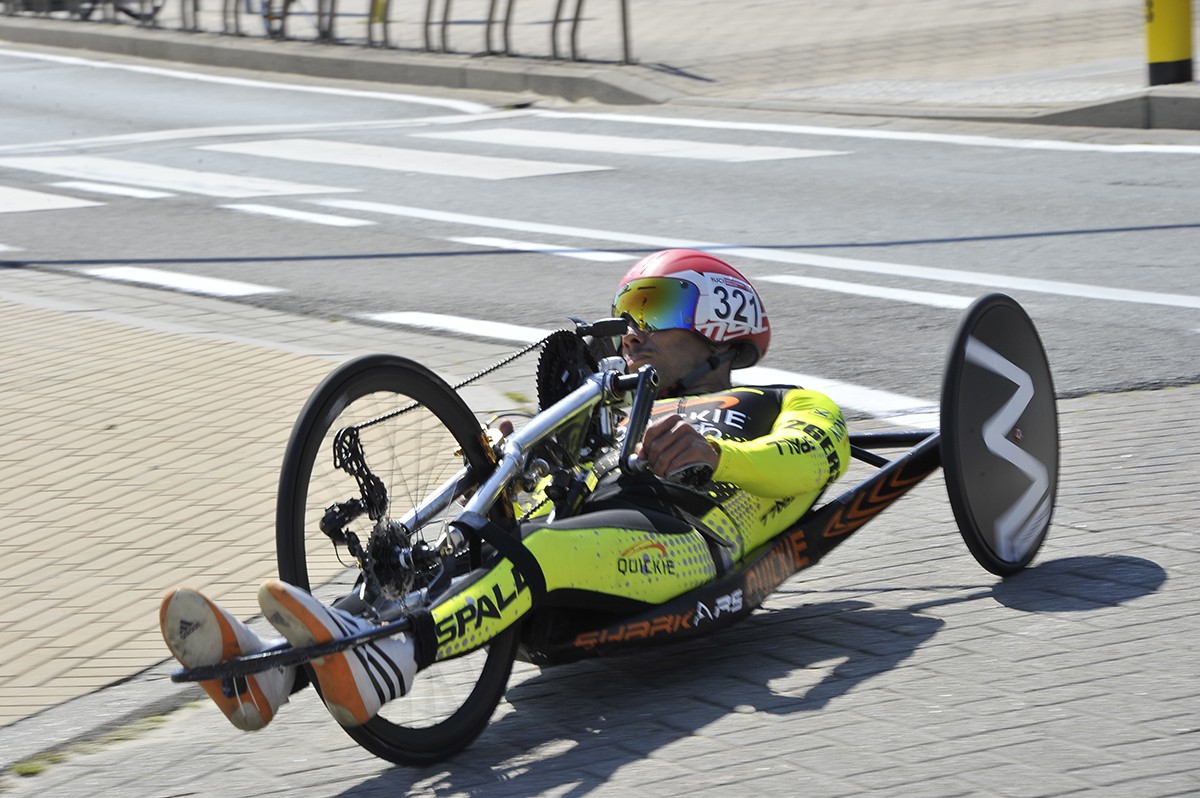 #MHTheroes
Martín Berchesi
Represent Sunrise Medical Team Quickie and repeat as MHT ambassador supporting the organization team with technical advice. He was born in Uruguay where he learned the importance of practicing sports.
Since he was a teenager spent a lot of time practicing swimming, basketball and cycling. He moved to Spain when he was very young looking for a better life. The 2007 summer, he suffered a motorbike accident, that forced him to spend a lot of time in the hospital.
His strong character and his ability to overcome adversities, just like the Phoenix bird drawn on his back, promoted him to continue fighting for everything he wanted. His started playing some basketball leagues in Futbol Club Barcelona and Joventut de Badalona, but soon, discovered the adapted cycling, by the hand of Nani Roma that invited him to participate in a Duathlon race.
From that moment, changed the wheelchair for a handbike. Today is the current Spain Champion of route, team relay and time trial. In the other hand achieved several Top Ten places in the 2014 and 2016 World Cups.