Our history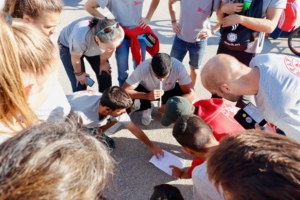 In 2014 in the starting line of the first edition of the Mallorca Handbike Tour, with some of the best handbikers in the world, our project was born. Karen Darke help us to show and promote our event worldwide. The combination between handbike and Mallorca could be fantastic to improve the adapted sports. In 2015 and 2016 the race grow in number and level of athletes. After the Paralympic Games in Rio we reached the maximum number of nationalities, with special attention to the Japanese handbike Team.
The most important new of 2018 was the presentation of Toyota as main and title sponsor. Toyota is the most important engine of the Olympic and Paralympic movement with its commitment with the 'Mobility for all' combines perfectly with the Mallorca Handbike Tour essence.
During 2020-2021 we will decide to bet on all paracycling activities and born the Mallorca Paracycling Tour. This year we celebrate 7 editions and we hope to continue believing and contributing our support to increase the inclusion, diversity and visibility of adaptive sports.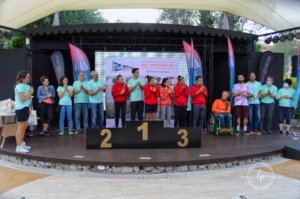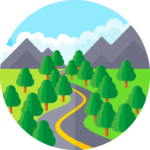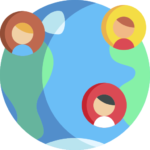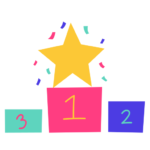 Olympic medals and World Champions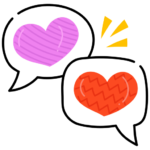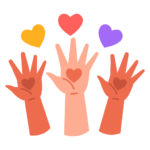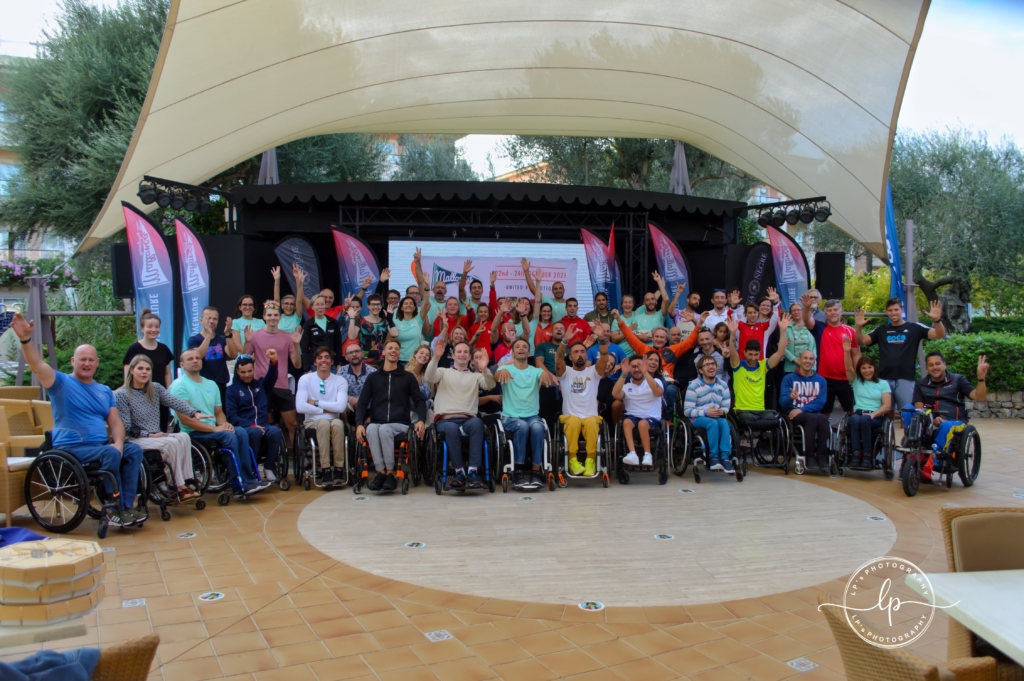 Mission
"To notice the needs of the paracycling athletes and generate activities to fulfill those needs within our society"